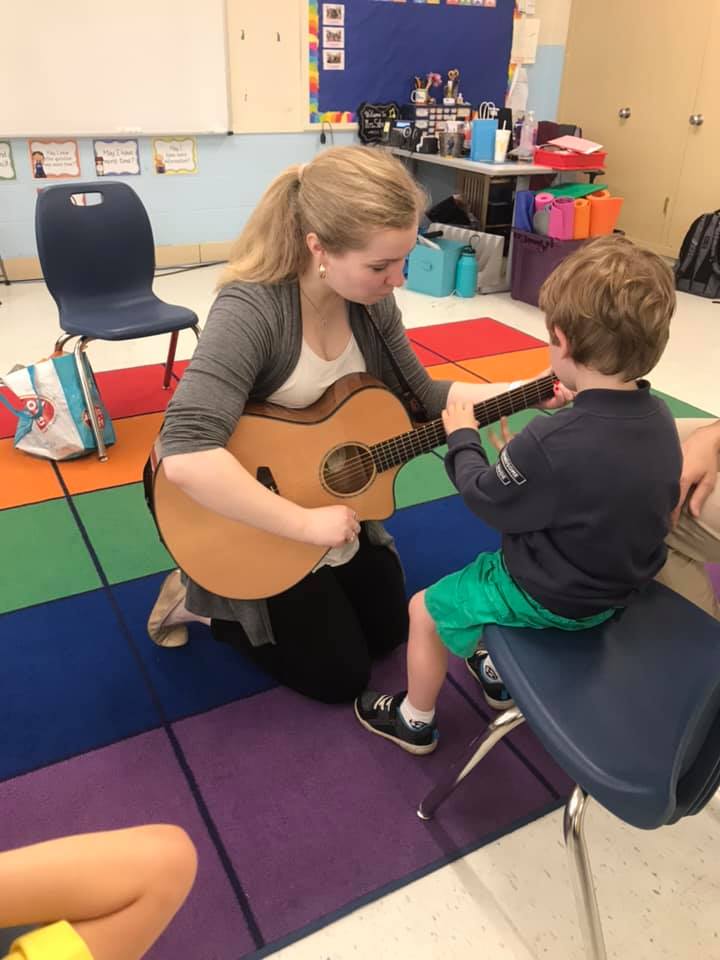 Clinical
Music Therapy is a field focused on client outcomes and goals. Daylight Music Therapy works to find the best treatment plan to accomplish client goals and objectives.
Evidence-Based
Research shows that music is an effective therapy alongside standard treatments for a variety diagnoses, including but not limited to ASD, Alzheimer's, Downs Syndrome, mental health disorders, TBI, Parkinson's, and more.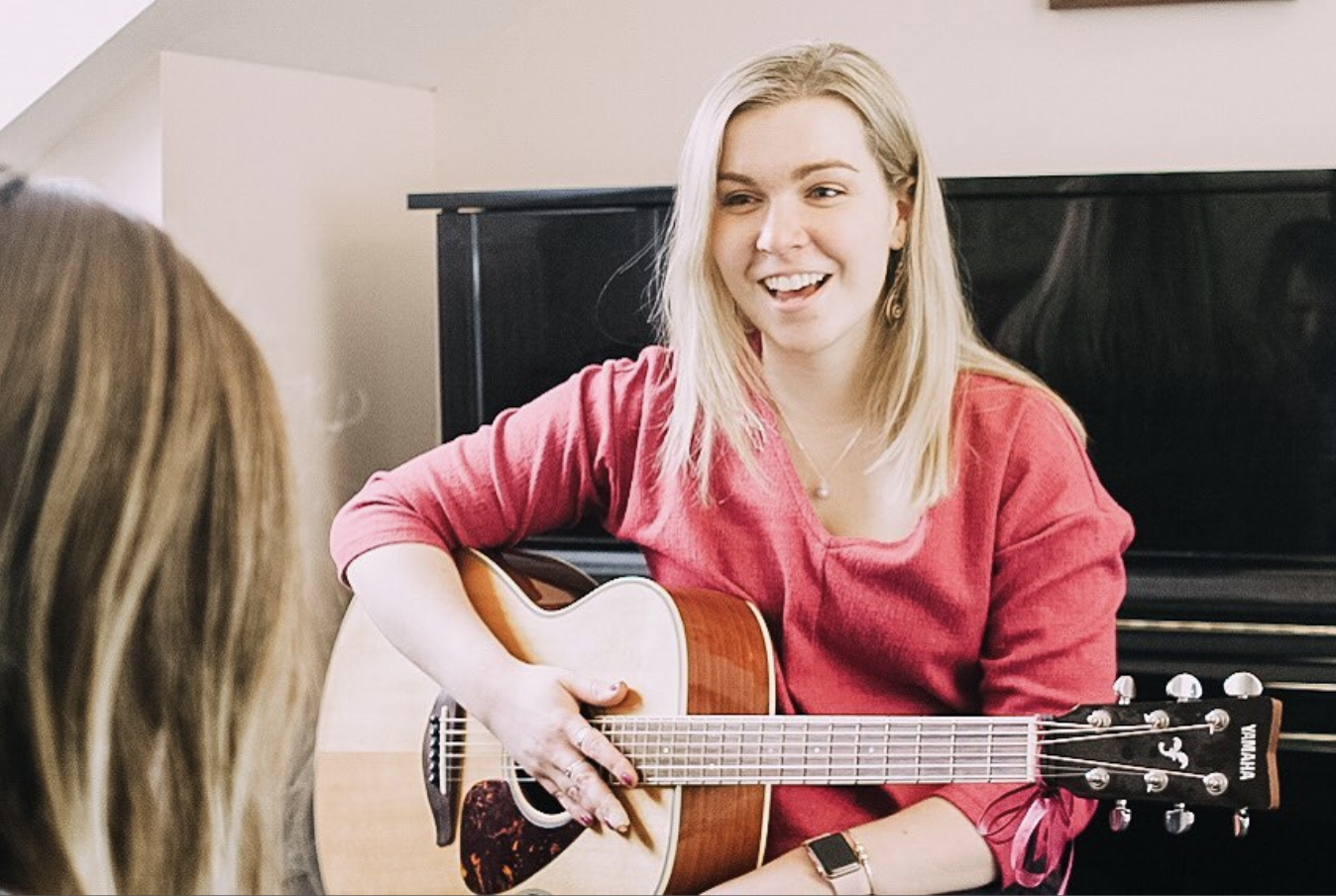 Accessible
Music is easily adapted to meet the needs of each client we work with. How can music fit into your life and longterm plan? We're here to help you figure that out, in a safe and flexible environment driven towards successful outcomes.